Welcome
​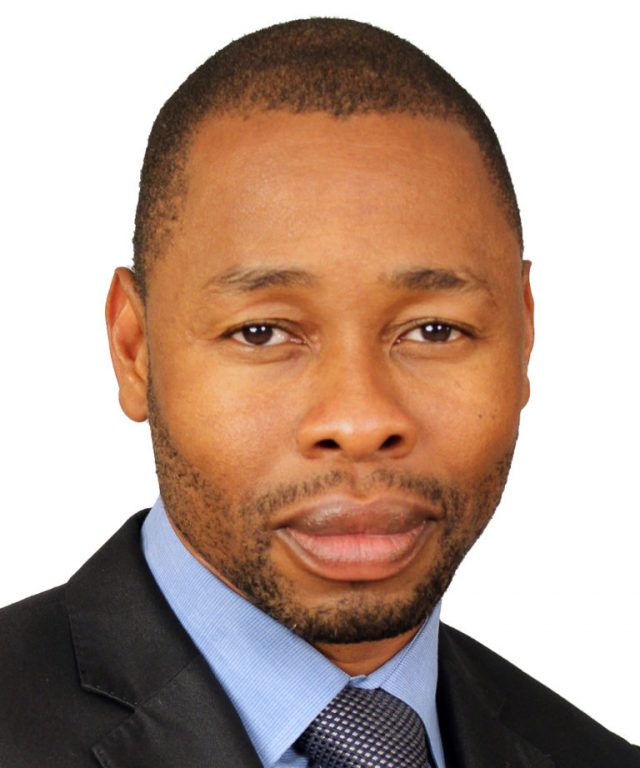 ​
Welcome to the Springfield SDA Bible Chapel in Springfield, IL. We are a Christian community and would love to have you join our family. To learn more about what we believe you can visit our About Us page. Please join us for Bible study, worship, and prayer.
Pastor Brinton McKenzie
Springfield SDA Bible Chapel   
Join Us This Saturday
Service times:
Song Service: 9:30 a.m.
Bible Study: 10:00 a.m.
Worship Service: 11:00 a.m.
Coronavirus
It's important that we do the best job we can to boost our immune systems as we follow God's health laws and trust that God will cover us under his wings. Visit our Coronavirus (Covid-19) page for some tips and also our health ministry page for information on NEWSTART.